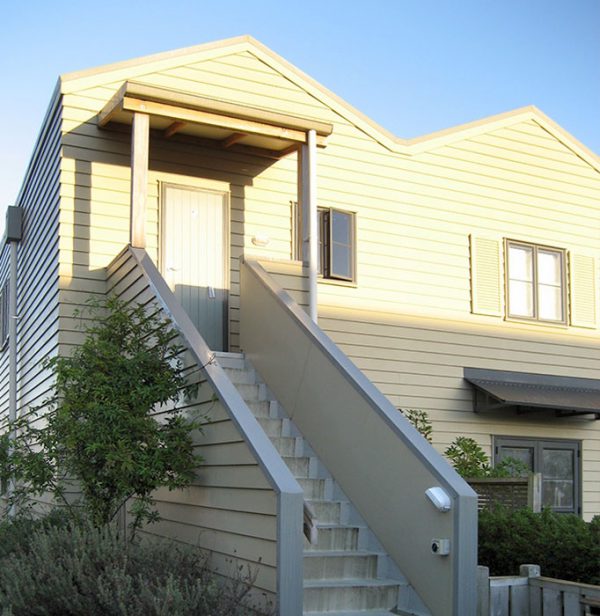 Bays Community Housing Trust generally provide longer-term housing solutions for those in social and economic need from the Ministry of Social Development Housing list.
For community and mental health referrals, e-mail manager@bcht.org.nz.
If you are in need for emergency housing or want more information about the MSD Housing list, please contact your nearest WINZ office on 0800 559 009 or click here.
For a list of other community housing providers in Auckland, click here.
Got some questions?
For any other queries please email manager@bcht.org.nz or ring 021 196 3978.